Welcome to MMG Agribusiness
AT THE FOREFRONT OF FARMING • PACKAGING • DISTRIBUTION.
MMG Agribusiness, Inc. is comprised of several diverse agricultural companies that are at the forefront of farming, packaging and distribution. These stellar companies, along with its founder, Steven Gilfenbain, is a recognized and respected name among California produce growers.
Since 1974, MMG Ag's signature product was world-renown, premium quality table grapes, produced under the Stevco, Inc. company banner. For over three decades, Stevco grew and distributed these coveted grapes and counted everyone from large major retailers and supermarkets to smaller grocery stores across the nation, among its many customers. Stevco was sold in 2011 and the company diversified into dates, almonds, pistachios, and citrus. The company distributes Medjool Dates through its subsidiary, Double Date Packing, which boasts a brilliant new state-of-the-art facility that opened in 2015 in Coachella, California.
Dates, Nuts and Citrus make up the three primary divisions of MMG Agribusiness today and its fruit and nut products are superb because of the quality and care that goes into each and every bushel.
From our trees to your kitchen table. From our facility to your snack bowl, the quality and goodness of MMG Ag's grown products is unmistakable.
MMG Agribusiness is a global, world-class company with customers across the globe.
The company exports much of its product and uses an exceptional team of external resources for sales and distribution. MMG Ag uses only reputable and qualified sales and marketing intermediaries for its local, national, and export sales.
In addition to agriculture, the company has successfully expanded to other industries, including real estate holdings. MMG Agribusiness, Inc. corporate headquarters is located in Beverly Hills, California.
Steven Gilfenbain
FOUNDER • CEO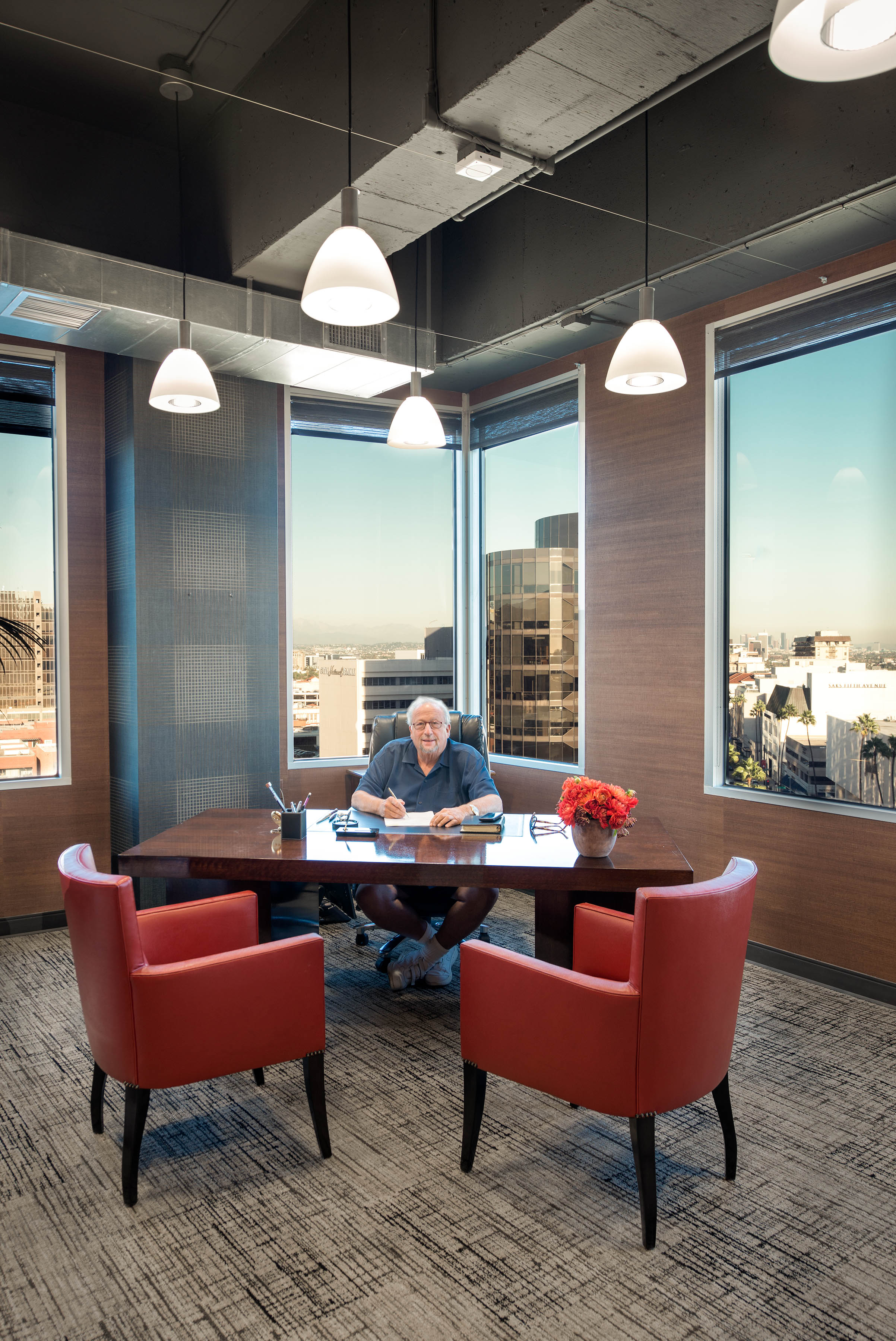 An agricultural innovator!
MMG Agribusiness, Inc. Founder and CEO, Steven Gilfenbain is a recognized name in California agriculture and produce and has been an agricultural innovator for over four decades. Originally from Boston, Massachusetts, Steven moved to the west coast in the 1950's. With California's rich agricultural backdrop and warm conducive climate, he ventured into the produce business and has been forward-moving ever since.
As the owner and operator of agricultural land and produce facilities, his pioneering work in growing, packaging and distribution have earned him the reputation as one of the State's premier produce grower and distributor.
He founded his table grape company, "Stevco, Inc." in 1974 and like many companies, Stevco evolved from humble beginnings. Under his leadership, the company experienced phenomenal growth and success because Steven grew both the commodity and brand.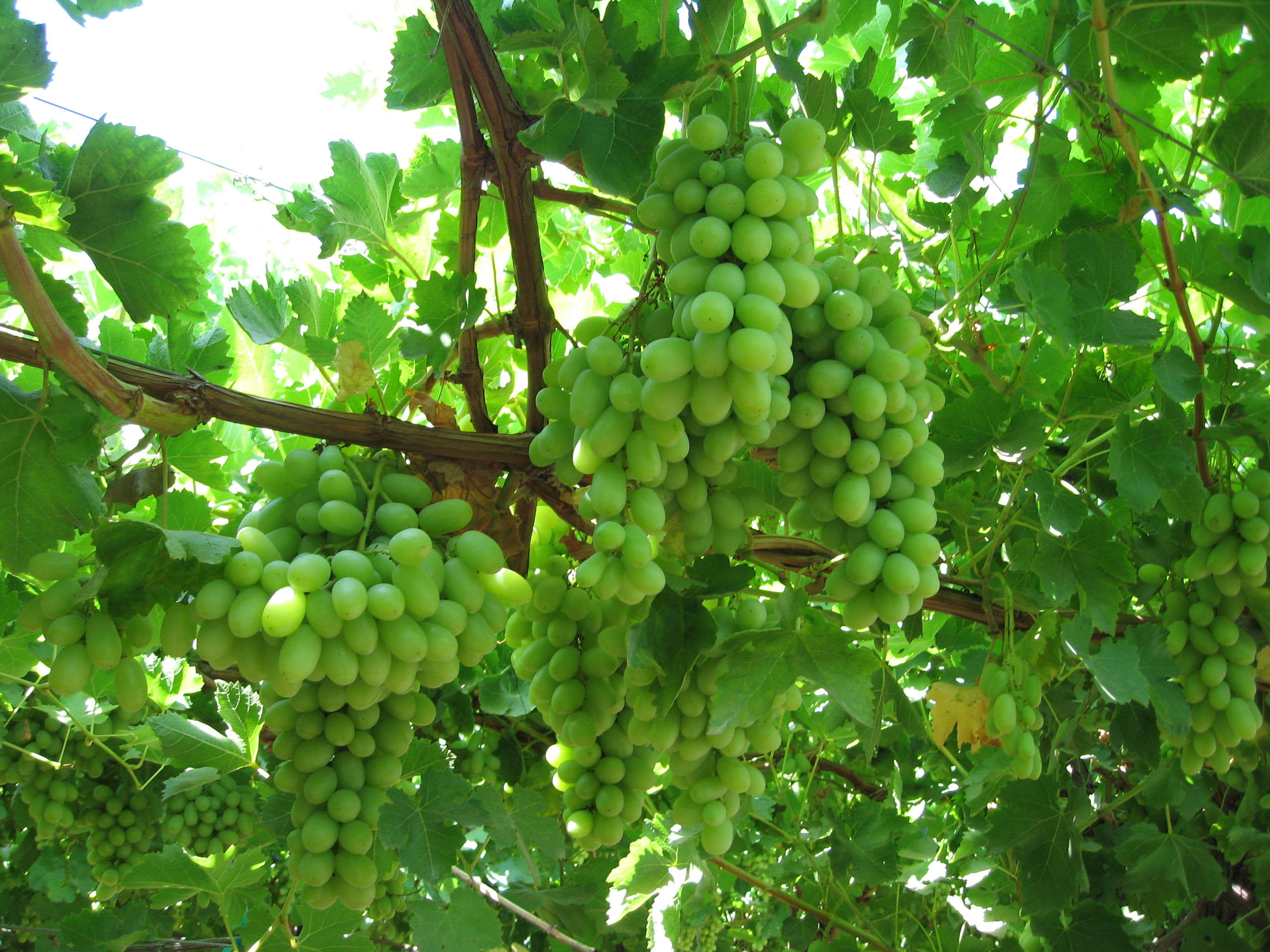 He innovated the process and quietly revolutionized an industry.
Steven recognized early on that that in order to ensure quality in growing table grapes, you have to control the process from start to finish. Steven realized the importance of land selection, vineyard development and maintaining the quality in farming, harvesting and shipping. His vertically integrated company has sold to major supermarkets and retailers like Costco, among others and has a loyal and extensive customer base. A prolific grower and expert on table grapes, Steven is sometimes affectionately known as the "Grape Man".
After a long and productive tenure as a grape-grower, Steven sold his namesake company in 2011. Not content to rest on past feats, Steven founded MMG Agribusiness, Inc. in 2014 and Double Date Packing, Inc. in 2015, and instead of grapes, diversified into dates, almonds, pistachios, and citrus.
Steven was prepared to enter the date business because of his earlier experience growing dates for other shippers. His innovations have brought a welcomed and much-needed efficiency to date packing and distribution, including a brilliant new state-of-the-art facility in the Coachella Valley that houses Double Date Packing.
Steven believes in philanthropy and giving back and donates to various charities, including his support for the Brentwood School. In his downtime, Steven enjoys spending time with his family.
MMG Services
DATES • CITRUS • NUTS
Interested in MMG Ag's Services?
MMG Agribusiness is a global, world-class company with customers across the globe. We'd like you to be one of our customers. Feel free to email us directly, or fill out the form  below and one of our representatives will be in touch.